Happy Renewal Year 2021
Listen to "LSP 14.. Lady Bunny, Lama Gyurme + Happy Renewal Year" on Spreaker.
Lady Bunny and Lama Gyurme join us for Late Supper at the Midnight Diner (newish name, same show).
---
Hide your kids hide your wife it's LADY BUNNY. We talk theatre, art, performance and OLD SCHOOL dance. The in-bed (cause she's old) in-depth (cause she's thick as a brick) conversation.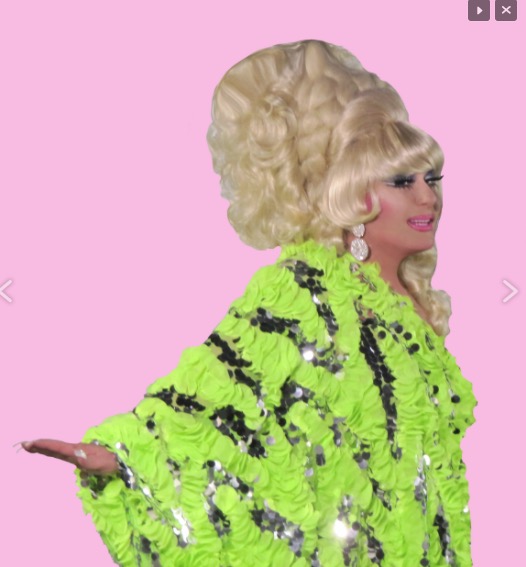 Find out how Lady Bunny's career is over at: ladybunny.net
---
LAMA GYURME • I met Lama years ago when doing volunteer work in Edinburgh. He's got a few thoughts on doing life differently – without a lot of pomp – just simply walking the walk.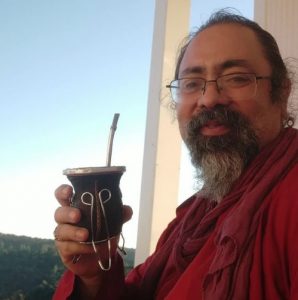 He's also starting a simplified meditation group with the regular programme for English speakers. Check his listing out here: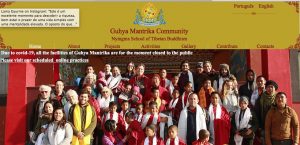 https://www.en.guhyamantrika.org/?fbclid=IwAR3sucLs1tk0yFgOoYVtvoiNZdrXf2sDBpR8xFjs3c48OmNwc1IFCmskqLE
---
Attention foodies: you need to know about FERAGAIA
---
For those who are READY FOR REAL FREEDOM:
The Freedom, Come All Ye – Hamish Henderson
"Freedom Come All Ye" performed by Karine Polwart in The Italian Chapel, Orkney August 2013. from Andy Crabb on Vimeo.