Happy Renewal Year 2020. Will they ROAR?
Death & Christmas, Rome-n-Okra
Listen to "6. LateSupper.MartinBelk" on Spreaker.
hip the links
Death is Nothing – Henry Scott Holland


  Great interview with Caitlin Doughty
---
Sing! Sing! Sing!
---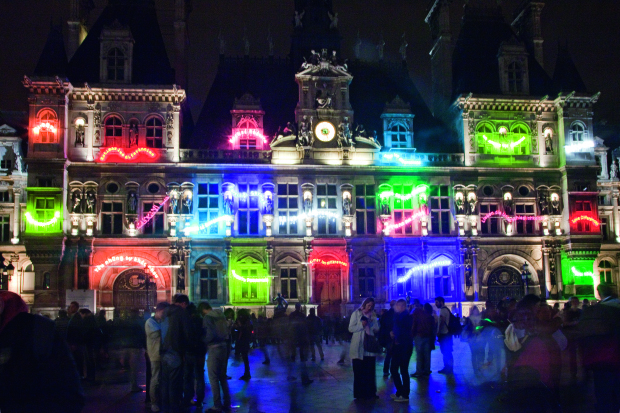 © Paris Tourist Office – Photographe Amélie Dupont
---
ROME! ROMA!
Fellini & Gore Vidal… Is it the 'End'?
Inside the excavated Caesar Augustus's house: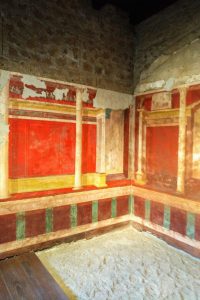 Highly recommend the 'ROMA PASS' which allows you to visit the interiors.
"Make Haste Slowly" Festina Lente  – Quotes from Augustus
Martin's Shoutouts (in no order):
The Independent Hotel – sophisticated, quiet, clean rooms, excellent staff
Kisaki Ramen & Sushi – Piazza Capranica
Pierluigi – Excellent Seafood House, since 1938