Episode 5! Great Scott Fraser Style, Northern Soul in London, Similarity Politics, PRINCE Beautiful Ones
Listen to "5. Gatsby, Similarity Politics, PRINCE Beautiful Ones" on Spreaker.
Magic Man: Scott Fraser Simpson • Scott Fraser Collection
Who do you know that lights up any room?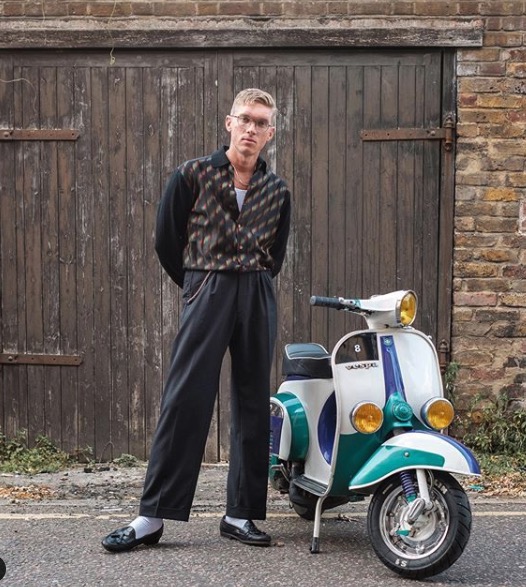 Northern Soul Chic!
"Judy Street What?"
Special Feature: SIMILARITY POLITICS
I'm coining a new term: Similarity Politics
Too much labelling. Too much namecalling. Facebook, Twitter, wants to keep us all fighting.
The answer? Sit down at the supper table. TALK to one another. Find the similarities – there will be differences. I borrowed the concept from 12-step, and other spiritual journey programmes.
We need a 12-step for politics and social media.
Listen, then write me your ideas: cornertable [.at.] latesupperpodcast [ • ] com
Don't fight: find the similarities.
PRINCE: The Beautiful Ones (review)
A pretty honest, well written account that stops short of eulogising, deifying and canonising…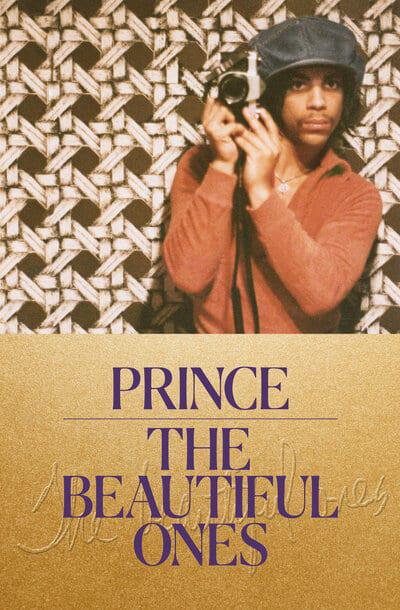 THANKS FOR COMING!
more on the way, stay tuned…