Back in the saddle! Sorry for the long silence, life happened. But, am back on the case.
Listen to "LSP 12. Kramer vs. Covid, Angi's Inspiration, Happy Dammit" on Spreaker.
Facebook is dead. Join me on MeWe.com • https://mewe.com/i/martinbelk
Kramer vs. Covid
I revised Larry's iconic ActUP call to action speech in reflection of Covid-19
1991 ActUP Speech by Larry Kramer

"PLAGUE. We're talking about a fucking PLAGUE. And you behave like this."

"Every person I talk to in every city, in every agency — gay, straight, AIDS black, white, rich, poor — is as despondent as they can possibly be,"

"The Government and the media has been taken over by a lunatic fringe,

"I We all deserve a little fucking respect for what I we have have done endured in this world, And I don't know no one knows what to do next."

"I don't know No one knows what kind of organization to start. I don't know No one knows how to give advice.  I don't know No one knows how to lead anyone, should they want to follow,"

"I don't know No one knows what to write anymore. I don't know No one knows how to write any more articles because I've it's been said what I have said to you tonight in one form or another for 10 6 fucking years months: We are as good as dead"

---
In July, after a case of lung cancer, one of my best friends Angi Lamb passed. She was an inspiration, lived in the moment and served as a positive entity for loads of people. In fact, sometimes I couldn't tell who was taking care of whom.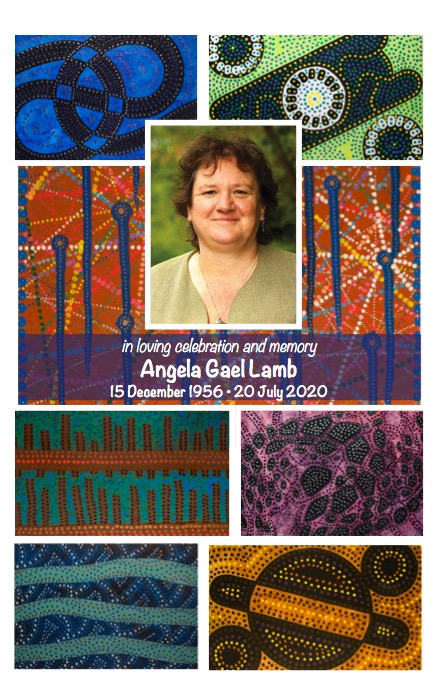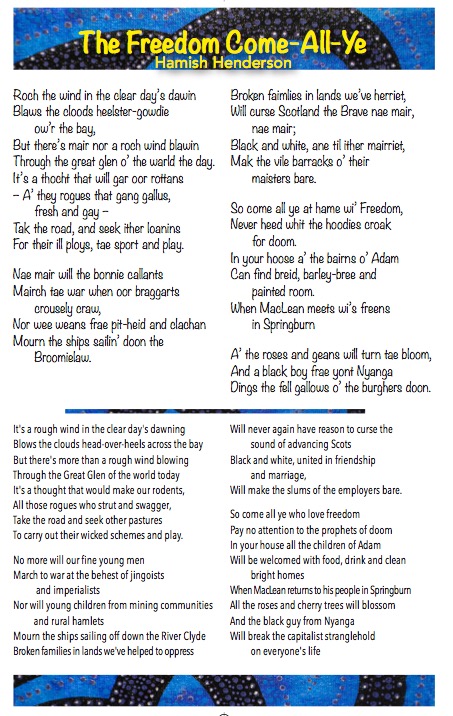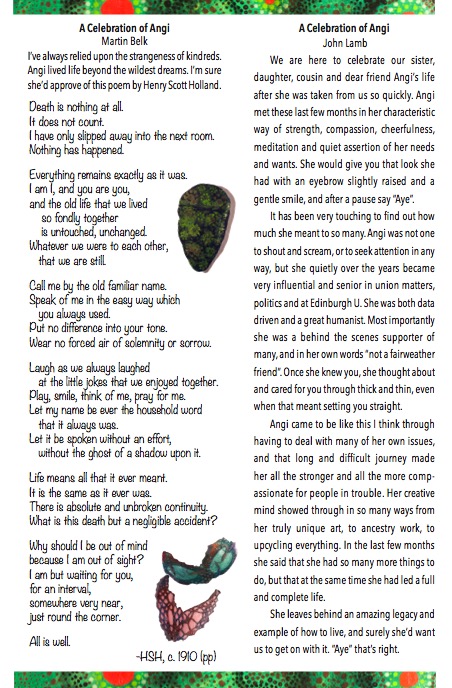 ---
Learn how to take the spooky out of death with Caitlin Doughty

https://www.facebook.com/thegooddeath
https://www.instagram.com/thegooddeath/
https://www.youtube.com/user/OrderoftheGoodDeath
---
HAPPY DAMMIT! GOOD LINKS!
Get your culture – art, books, movies, on!



Get your movie shorts on!